Our Restaurant Is Part Of A Local Collective
Harbwr Tap & Kitchen is one of three eateries under the Harbwr umbrella. Applying our tried, tested and loved menu, locally brewed beers and a vast knowledge of the industry, Harbwr Tap & Kitchen is going from strength to strength.
Harbwr Tap & Kitchen showcases the same excellent standard you've come to know from our team, from our outstanding ales to our sunny beer garden!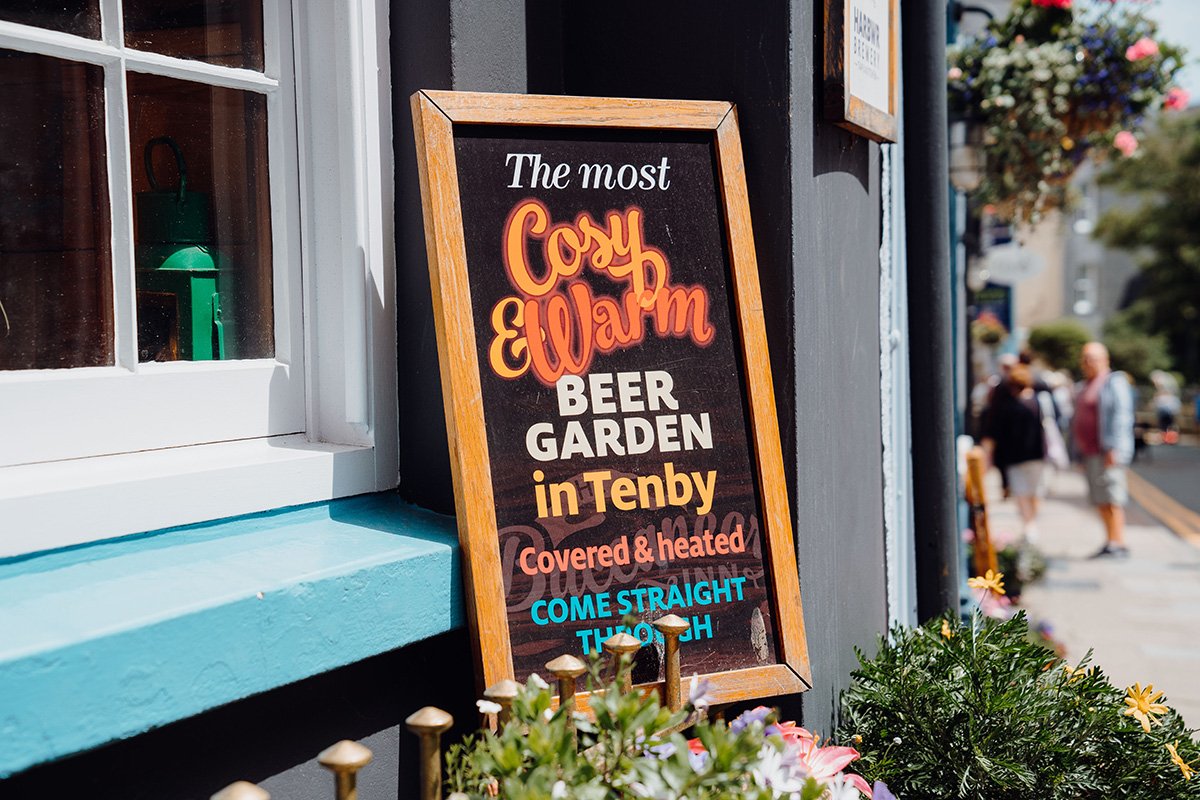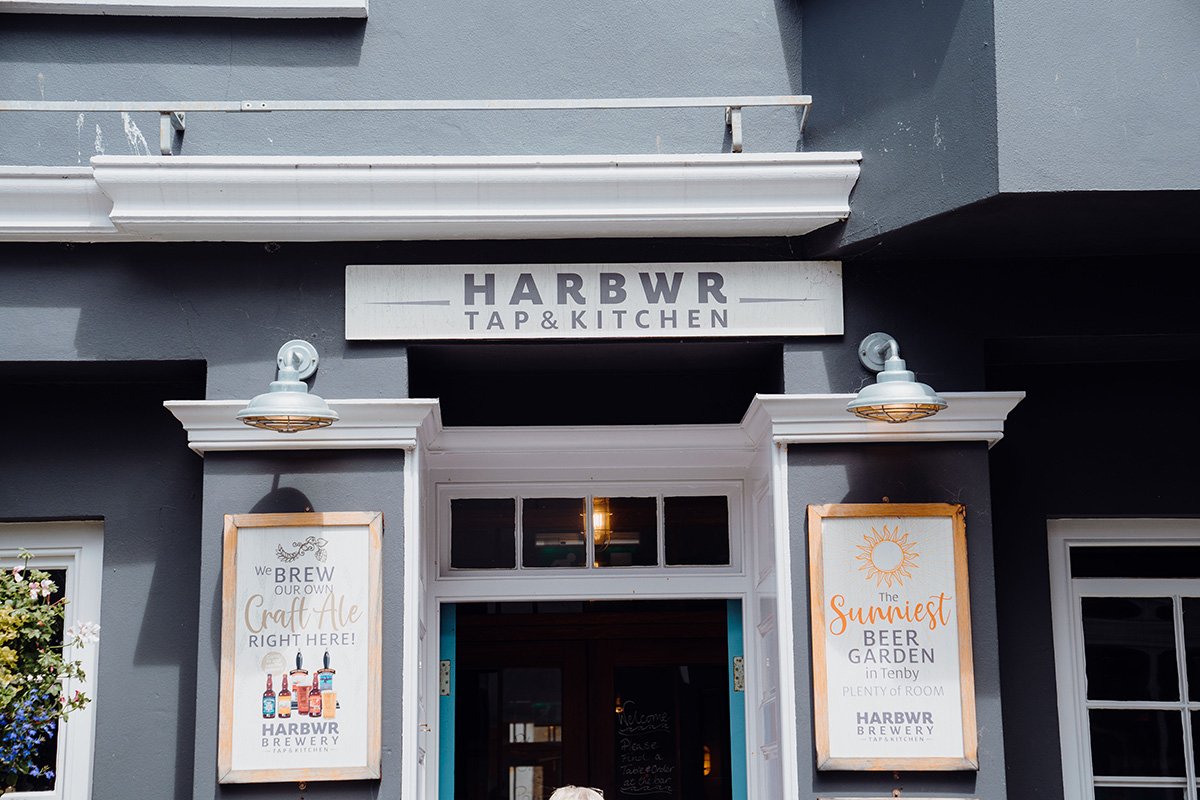 "Our priority has always been to bring our passion for what we do right to the customer. Great local beers and great local food in a comfortable setting."